TRANSPORT MESSAGING
Serengetti Tour Operators and More offers tailor-made courier, express, racing and routing services.
In a single leap, we ensure the delivery of your goods according to your requirements to all destinations, in France and Europe. Our responsiveness and reliability allow you to save valuable time and worry.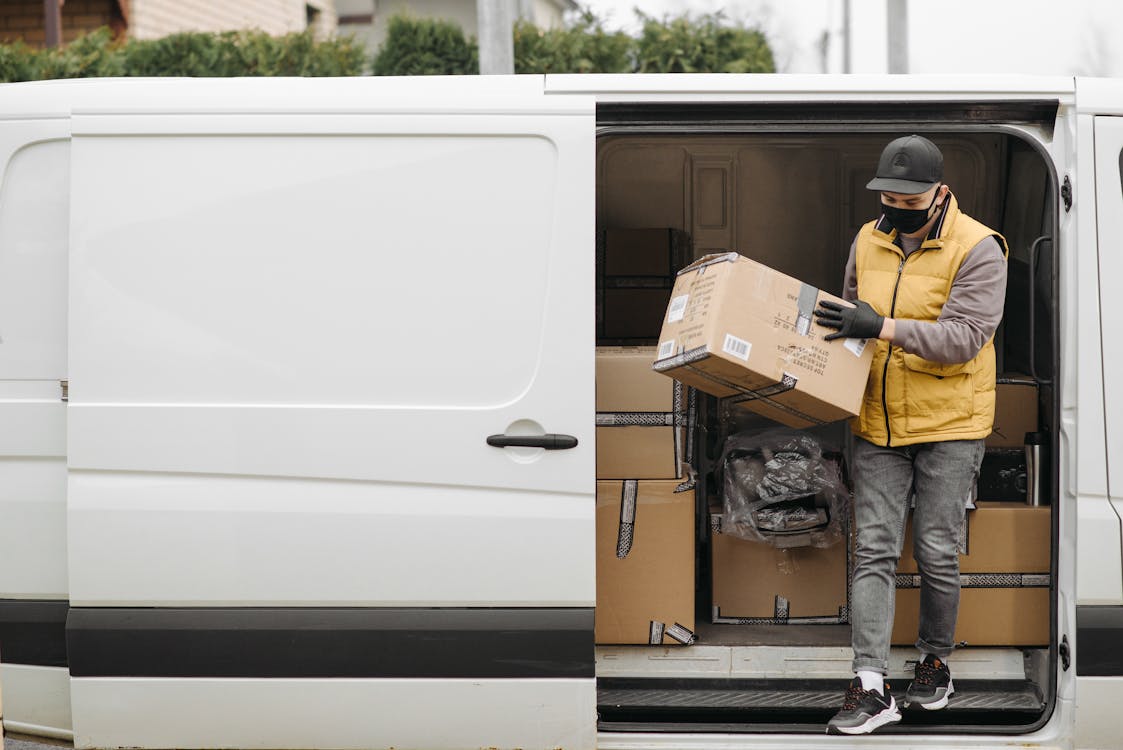 COURIER, EXPRESS, RACE…
• Tailor-made
Transport Courier, express, race, monoparcel, charter… Our experts advise you to choose the most suitable mode of transport for the typology of your products. Their tailor-made solutions effectively meet all your possible constraints (emergency, fragility, value, etc.).
✔︎ Any type of goods (ADR authorization)
✔︎ Standard or non-standard
✔pallets ︎ Large and small volumes
✔︎ Partial or complete
✔lot ︎ Any destination in Europe
✔︎ Delivery within 24h / 48h
✔︎ Regular
✔partners ︎ Making appointments, tailgate …
Each box, pallet or parcel is carefully loaded into our transport vehicles. Do you have other needs? Assembly, packaging, packing, cross docking, express transport, courier… We offer you a complete and tailor-made logistics solution to lead you on the road to success!
• Quality
Transport At Serengetti Tour Operators and More, nothing is left to chance: above all, we want to offer you optimal security and a high quality of transport service, whether by courier, express or by race. That's why we have selected a team of qualified professional carriers to take care of the delivery of all your goods. Our hyper-organized, responsive and efficient service is able to ensure the express transport of your most urgent goods. Efficiency and respect for deadlines are at the heart of our values.
EXPRESS COURIER TRANSPORTATION: VEHICLES
Transport by courier, express or race is carried out by our professional vehicles with a capacity of 2 m3at 14 m3. Depending on your needs we use utilities or carriers with tailgate and detachable seedlings, equipped ADR, equipped ADR.