ASSEMBLY COMPANY
Serengetti Tour Operators and More is an Assembly Editing company: our experts in non-mechanizable work carry out all your work manually.
We assemble and assemble in a flawless organization the different elements composing your products.
All the tasks you entrust to us are executed with rigor, in record time and in the highest precision:
➡ Assembly, Assembly, Gluing, Inserting,
➡ Formatting, Filling,
➡ Counting …
We receive, store, assemble and manage all products until delivery and follow-up of receipts.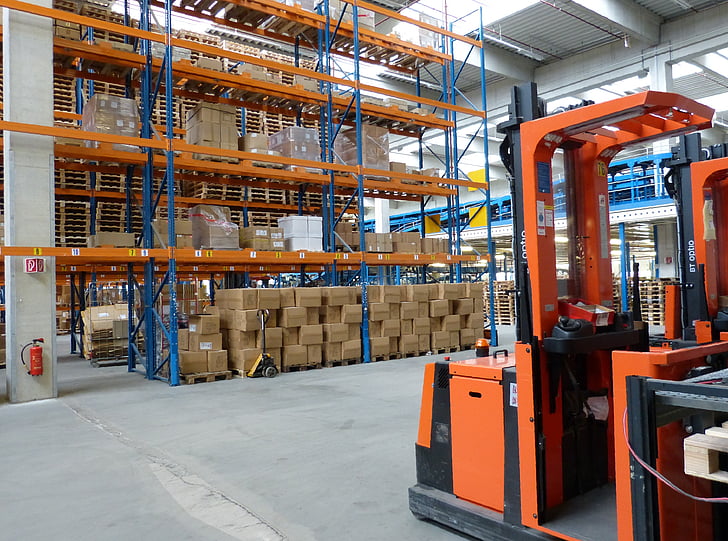 ASSEMBLY – ASSEMBLY: WHY CHOOSE US?
•
Serengetti Tour Operators and More
is a hyper-responsive assembly and assembly company. We have the ability to deploy teams very quickly to meet your workload.
• We are able to assemble all your products in small and large series in surprising times.
• At Serengetti Tour Operators and More, there is no mission impossible. Our experts have a taste for challenge and show great ingenuity to meet your most daring challenges.
• Our competitive rates allow you to achieve your goals at a lower cost.